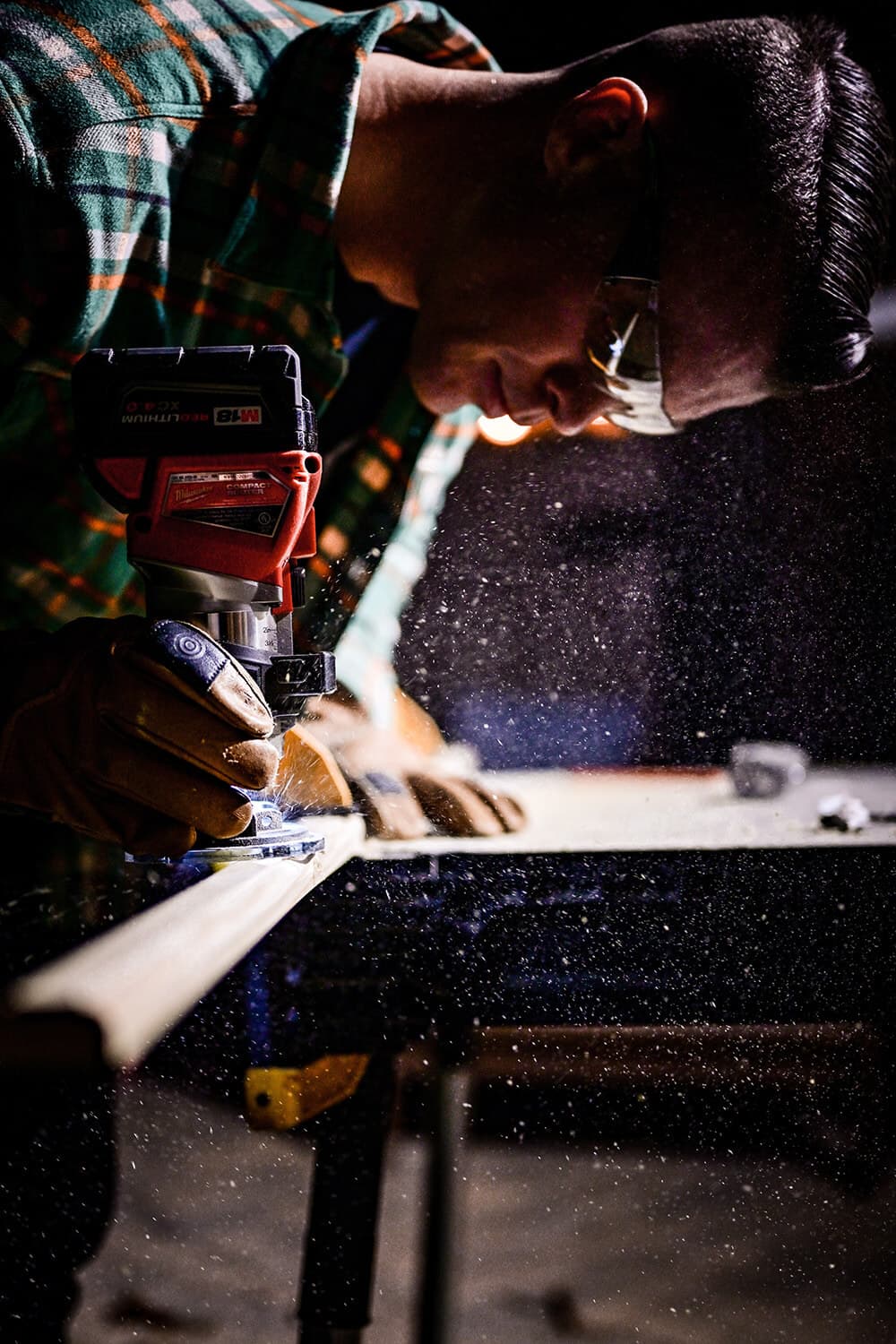 As a premier home builder, we are your trusted partner for all your construction and renovation needs. Our expertise spans custom home building, laneway house construction, renovations, and architectural products, allowing us to bring your vision to life with exceptional craftsmanship.
Design
Our team delivers tailored designs that maximize lot potential. With meticulous attention to detail, we ensure a seamless outcome that reflects individual needs and preferences.
Permit & applications
We handle all the paperwork and applications required for building permits, including zoning, development, and building applications.
Construction
We provide a complete solution for building your dream home, from site preparation to construction and finishing. Our team of experts will guide you through every step of the process, ensuring that your project is completed on time and within budget.
Architectural Products
We offer premium architectural products that elevate your design with exquisite lighting and innovative materials. Experience the perfect blend of quality, style, and functionality for your space.
Financing
Our flexible financing options help you build your dream home sooner. We will work with you to find the best solution for your needs, so you can focus on what matters most.
Sale of completed home
Our team aids in selling and marketing newly built homes. We will work closely with you to create a customized strategy that maximizes your investment return.