Custom Design & Build
Laneway House
LLANO Developments is one of the best laneway house builders in Vancouver, Canada. Laneway homes provide hidden density, while preserving the neighborhoods we love. Our team of home building experts offers end-to-end design/build solutions that embodies the highest standards of design excellence to get the most out of your single-family lot.
Get a Quote
Our design/build solutions include:Design - We deliver tailored designs that maximize your lot potential. With meticulous attention to detail, we ensure a seamless outcome that reflects individual needs and preferences.Development - Our team handles all the paperwork and municipal approvals required so you can have a peace of mind.Construction - Our team of experienced builders and tradespersons are committed to executing each project on time, on budget, and with great precision.Furnishing - We carry an extensive portfolio of high-quality Italian brands. Our team will help you select the right products to furnish your new space.
Featured Projects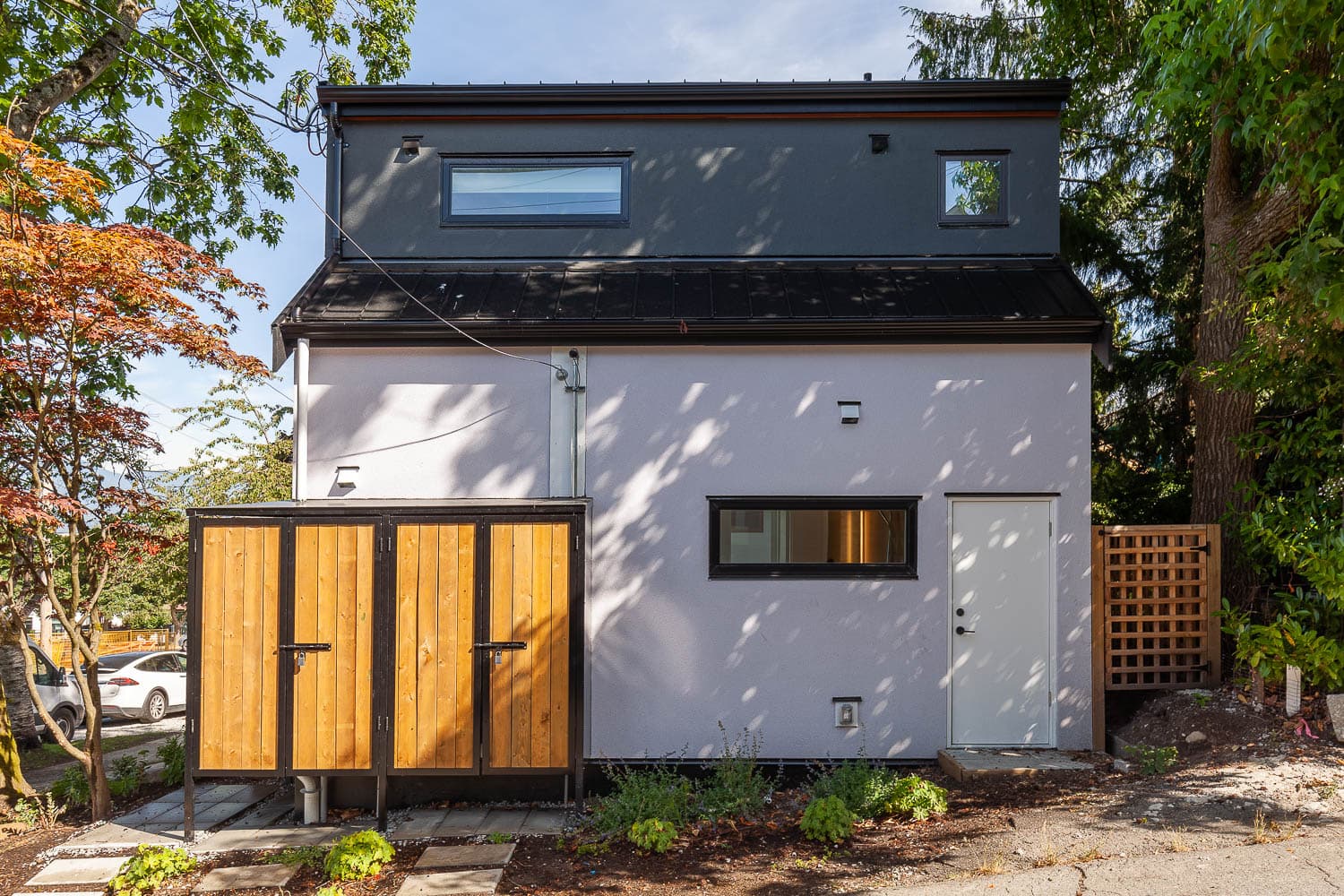 Kaslo Laneway House
A sleek Laneway House situated in Vancouver Eastside.
Read Case Study
28 House Laneway
A bold contemporary single-family home with laneway suite, located on a corner lot in the charming Cedar Cottage neighborhood of Vancouver.
Read Case Study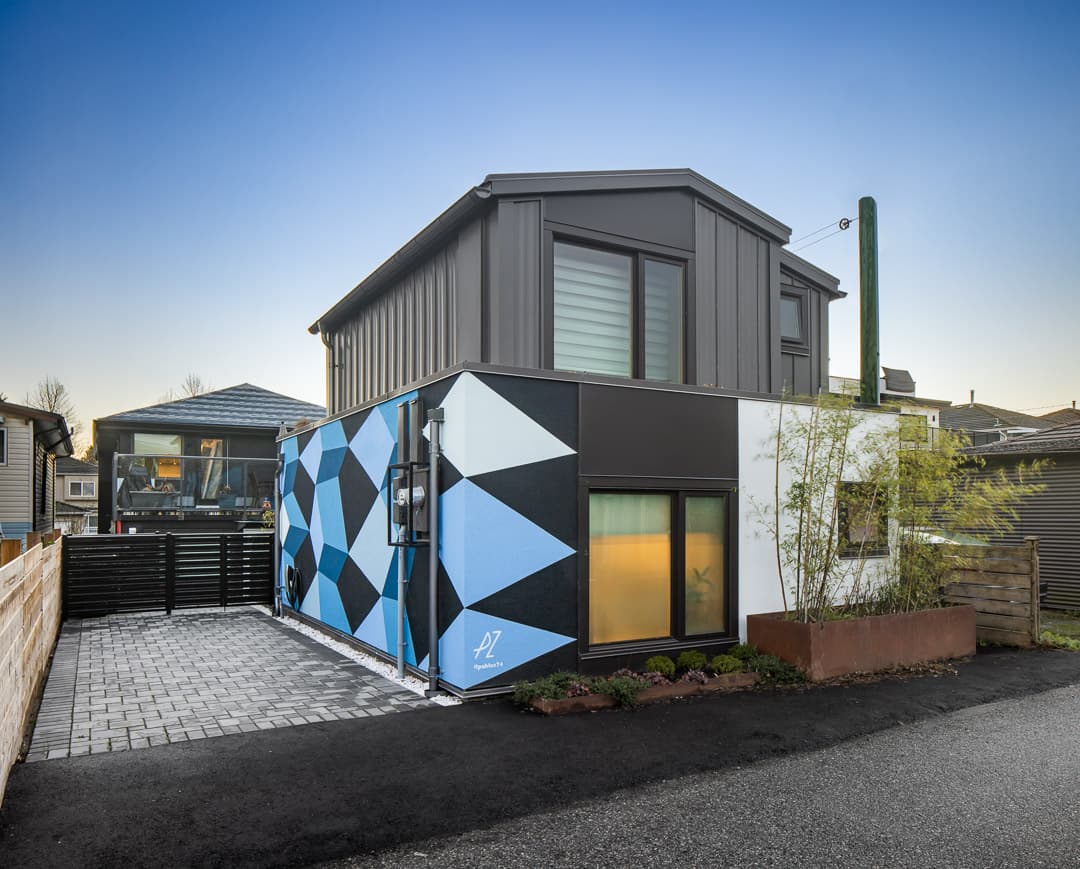 Fleming Laneway House
Striking contemporary design. From the durability of the exterior finishes to the details of each interior living zone, the art of design was always at the forefront of the project.
Read Case Study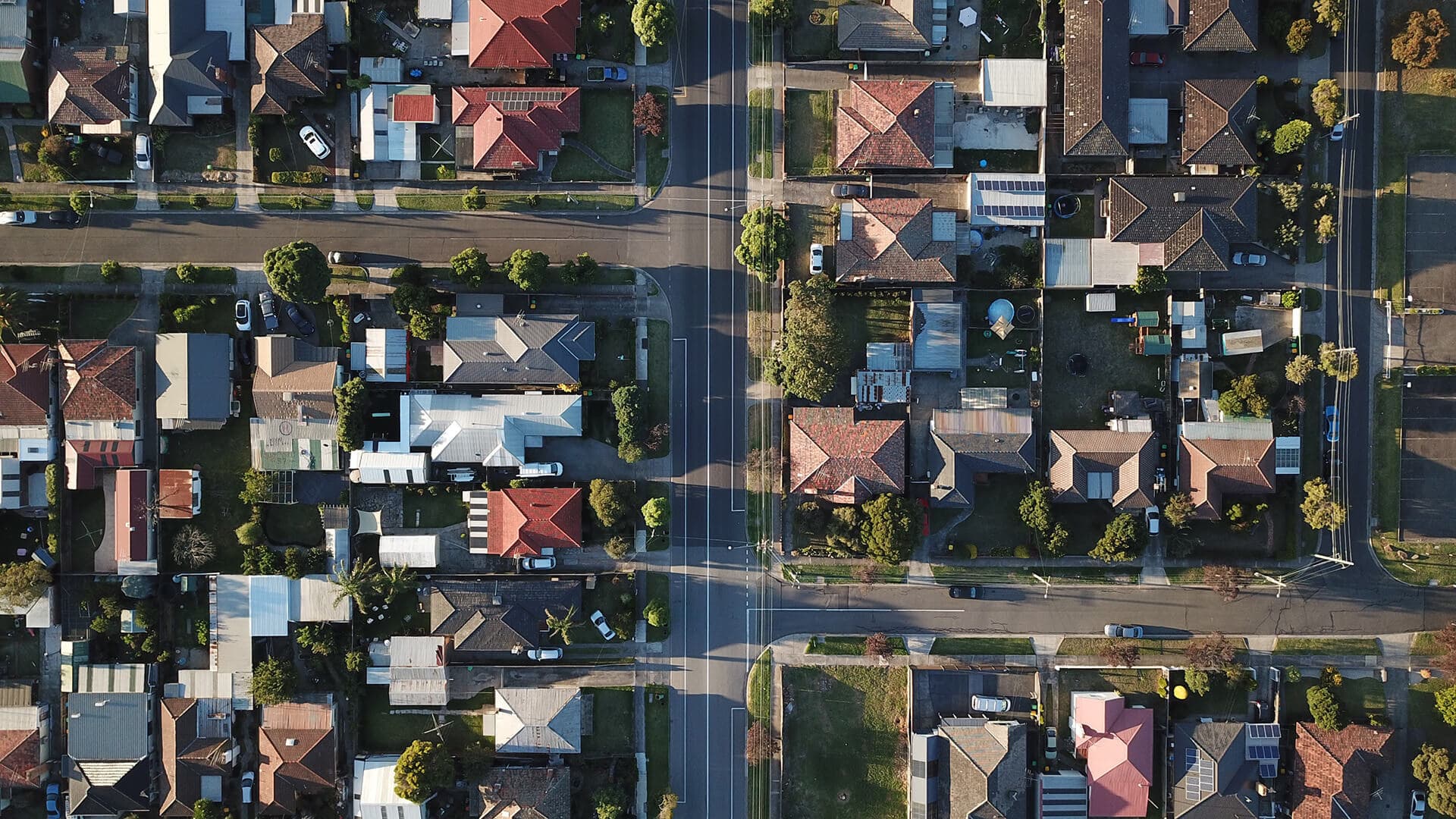 Get a Quote
Interested in building a laneway house? Send us a message and we'll get back to you as soon as possible.